The winter is coming (sounds familiar, right?), and there is no better time to sit, relax, and enjoy a good TV show. To help you get through the cold season ahead, we have compiled a small list of intriguing TV shows that are currently available on Netflix. Whether you decide to actually watch these shows or just "Netflix and Chill" with someone, it's up to you. Therefore, start scrolling and learn more about these masterpieces. On Netflix, you can watch everything from edge-of-your-seat dramas to entertaining comedies.
#1 Ash Versus The Evil Dead
The legendary Bruce Campbell has come back to take care of some unfinished business! This show is a successor to Sam Raimi's Evil Dead trilogy. Along with Pablo and Kelly, Ash fights a host of demons and zombies as the world hangs on the brink of destruction. Although it may seem a bit goofy with its absurd (yet often hilarious) scenes and witty one-liners, this show is a treat for die-hard followers of Raimi's original saga.
#2 Cobra Kai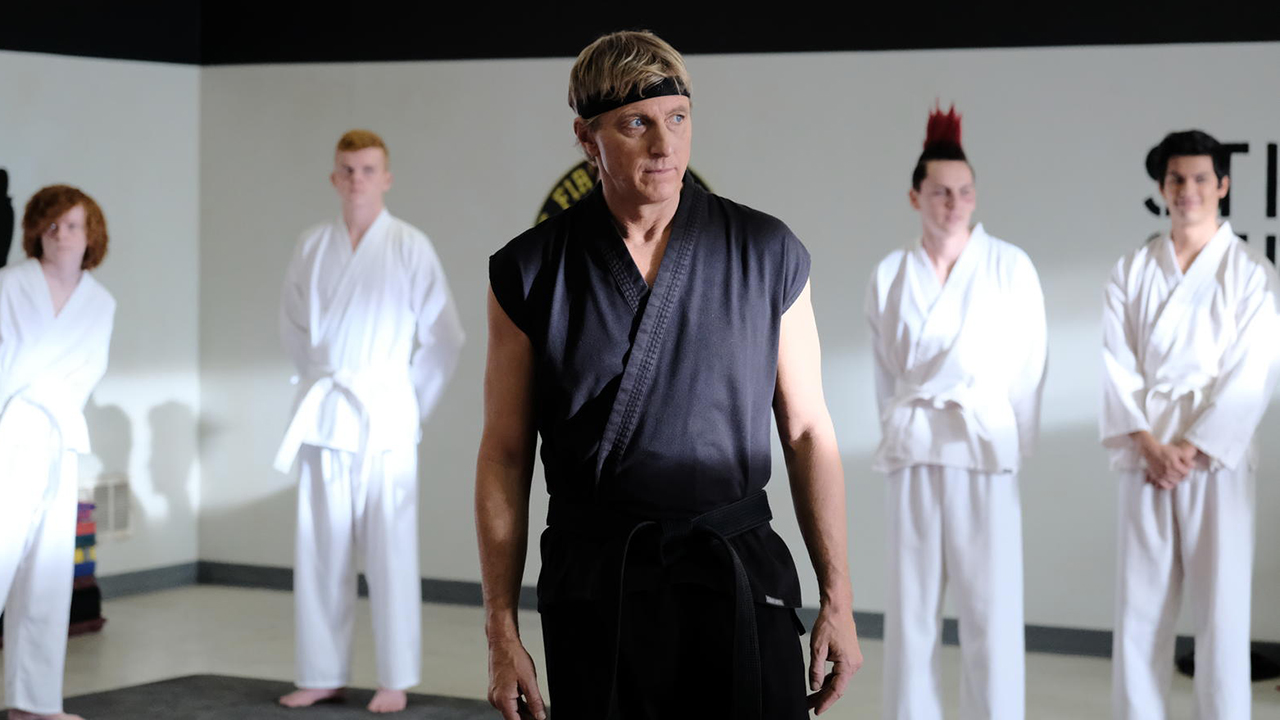 A nostalgic hit, Cobra Kai first became a big thing on YouTube Premium before moving on to Netflix. This show is a successor to the Karate Kid series, and it is set 34 years later after the original plot. Johnny Lawrence (William Zabka) has opened his own dojo and he is once again fighting his old rival Daniel LaRusso (Ralph Macchio). Action-packed and not overly complicated to understand, this martial-art epic offers hours of fun.
#3 The Umbrella Academy
This show has proven to be a big hit. Ellen Page and Mary J Blige star in this fantasy series set in an alternate universe. The story stems from comics written by My Chemical Gerard Way, the singer of My Chemical Romance. Ellen Page is one of the seven kids adopted by a billionaire, and unlike her siblings, she is the only one without superpowers. After their foster father died, the siblings got back together to solve the mystery of his death. Also, they have to save the world from impending doom as well.
#4 It's Always Sunny In Philadelphia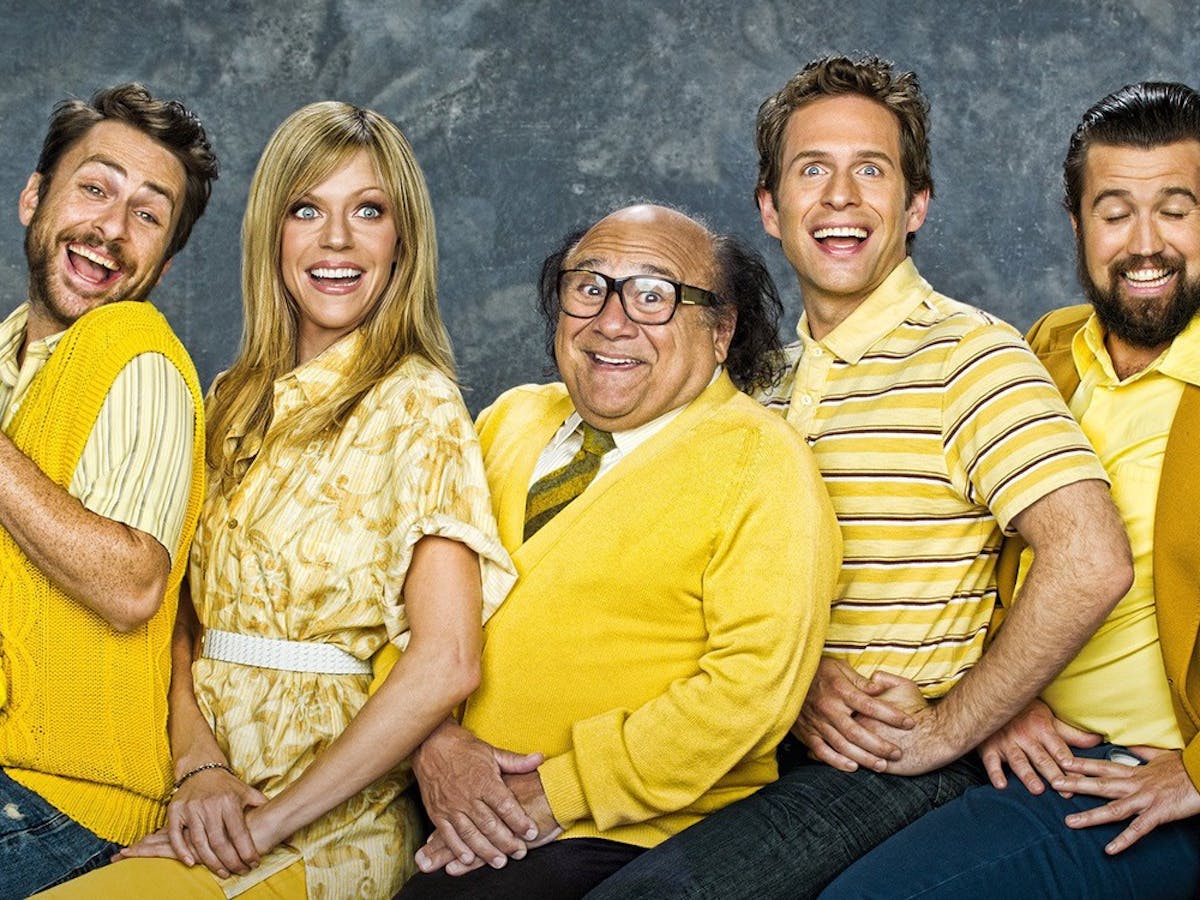 Although most people love warm and cuddly humor, some enjoy cynicism and sarcastic remarks as well. It's Always Sunny in Philadelphia revolves around narcissistic bar owners Dennis, Mac, Charlie, and Dee. The show describes their unhealthy relationships and their messed-up views in detail. When Danny DeVito joins the cast as the hilarious Frank Reynolds, the show really kicks into high gear. Popular, beloved, and source of many memes, this show is a must for those who like a bit wacky yet an unconventional type of humor.
#5 Breaking Bad
This show really doesn't need a special introduction. Walter White (played by Bryan Cranston) is a chemistry teacher who is diagnosed with terminal cancer. Since he can't pay the medical bills, he decides to "break bad" and cook crystal meth along with a young hustler Jesse Pinkman (Aaron Paul). This show is defined by its phenomenal plot, great acting, and regular twist and turns. Regarded as one of the best TV shows ever, Breaking Bad is a must for those who truly love cinematography.
#6 Stranger Things
he Duffer brothers' Stranger Things didn't need much time to become one of the greatest hits ever made by Netflix. Set in the 80s, Stranger Things revolves around a group of four kids in Hawkins, Indiana that befriends a girl will telekinetic powers. Soon, many unreal events start to take place in Hawkins, and the five little heroes try to save their community (and their friends) from peril. Exciting, tense, and fun, this show features many nail-biting scenes, humorous acts, and heartwarming dialogues.
#7 Fargo
Few people could predict that the classic Coen brothers film would succeed in a TV show, yet Fargo did just that. It is based on the "true" story of crime in Minnesota. Its leading stars are Martin Freeman and Billy Bob Thornton. Set in March of 1979, this story is actually a prequel to the first series. It follows the complex story of the investigation of three murders. A moody and intelligent drama, this show is definitely something worth watching.
#8 Lucifer
When Fox announced they were going to cancel the show, the fans launched an online campaign that took the hashtag #SaveLucifer to the world. Netflix seized the opportunity and brought the show back to life by streaming it on their platform. Based on the character created by Neil Gaiman, Lucifer is the lord of hell and a fallen angel who has decided to make Los Angeles his home. Tom Ellis did a great job of portraying a devil, and it is mostly because of him that the show still "goes on."
#9 Rick And Morty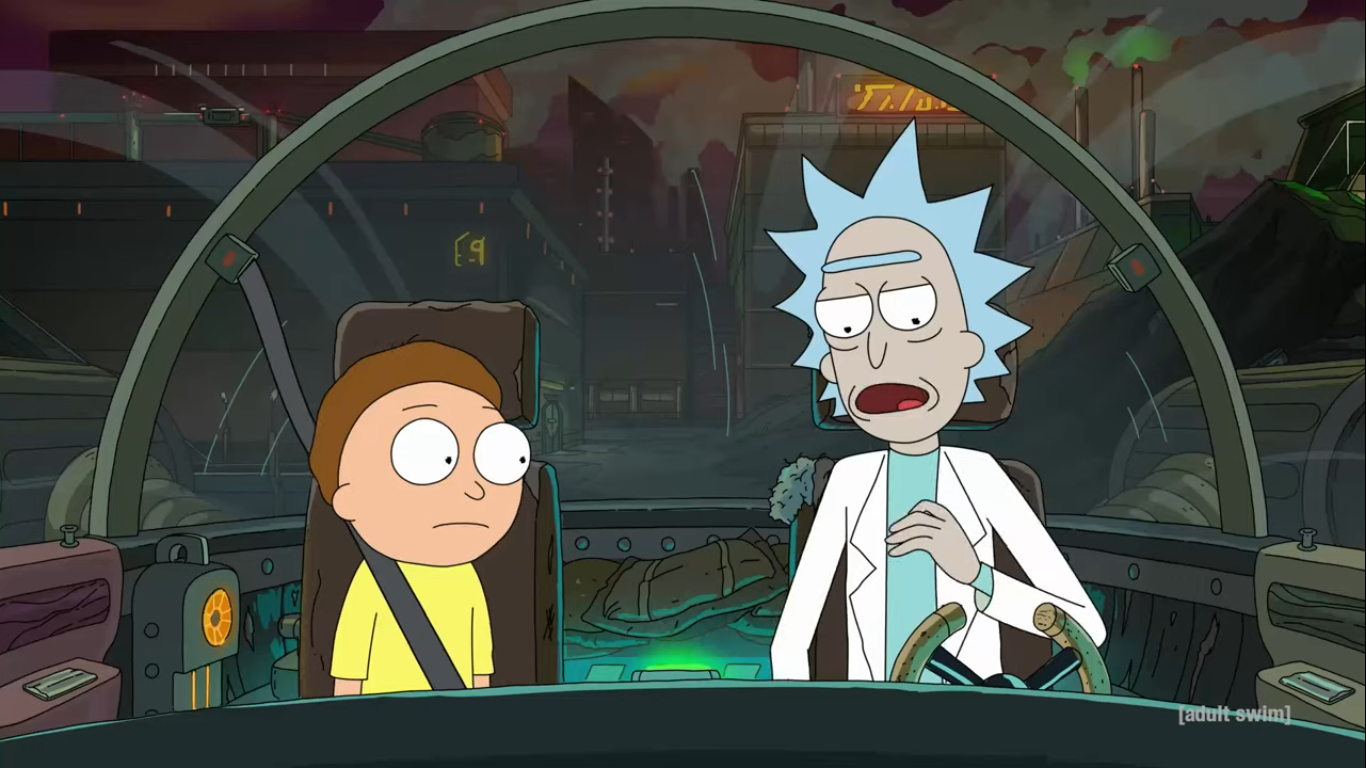 Described as the "nihilistic animated comedy." Rick and Morty is the show that follows the adventures of drunken and not completely sane scientist Rick Sanchez and his unstable grandson Morty Smith. The show follows their misadventures as they travel through different realms, doing strange things, and meeting bizarre creatures. Although sometimes complex to understand, the show is very well-written, it features great voice acting and lots of ridiculous (although a bit weird) scenes.
#10 Doctor Who
Doctor who has changed lots of main actors over the decades and the most recent addition is Jodie Whitaker who has done a good job portraying the famous adventurer. On Netflix, you can watch the entire series and enjoy the adventures of your favorite doctor. Every doctor from Christopher Eccleston to Peter Capaldi can be watched on this platform. This show features lots of episodes, so make sure that you have time to watch all of them during the cold months ahead.
Honorable mentions: Narcos, Pride and Prejudice, Dark, Arrested Development, Peaky Blinders, Friends, Better Call Saul, The Last Dance, Tiger King, The Crown, Sex Education and Black Mirror.