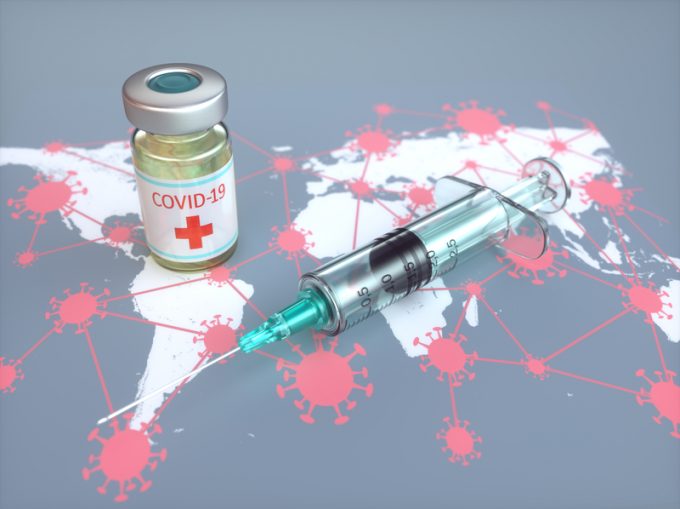 Pfizer and BioNTech, two multinational pharmaceutical corporations, have recently announced that they have developed the first COVID vaccine in their test labs. According to their spokesmen, the coronavirus vaccine can prevent more than 90% of people from getting COVID-19. So far, their vaccine has been tested on 43,500 people in six different countries, and the results were good. No safety concerns have been raised during the testing period.
Although it still may be early to celebrate, the scientists who have discovered the vaccine believe that all things should be back to normal by spring. "I am probably the first guy to say that, but I will say that with some confidence," said Sir John Bell, regius professor of medicine at Oxford University.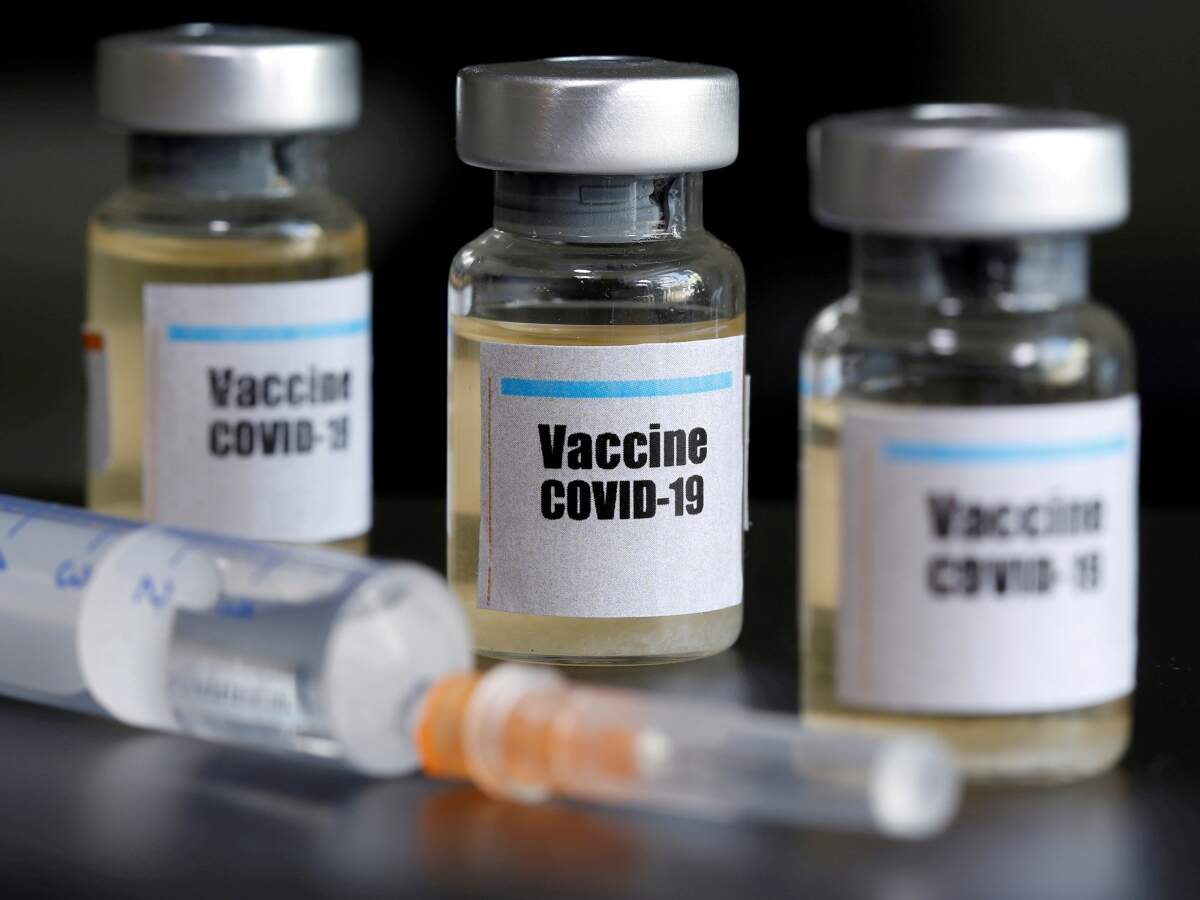 The tests have shown that two doses, three weeks apart, are needed if the patient is to recover completely. The tests performed in the US, Germany, Brazil, Argentina, South Africa, and Turkey have shown that 90% protection is achieved only seven days after the second dose. Dr. Albert Bourla, the chairman of Pfizer, said: "We are a significant step closer to providing people around the world with a much-needed breakthrough to help bring an end to this global health crisis."
The vaccine won't be immediately distributed to everyone. Those who work in hospitals and the elderly (who are at most risk) will get the vaccine first. Those who are under 50 will probably be the last in the queue. The spokesmen of Pfizer and BioNTech stated that these two companies would be able to supply 50 million doses by the end of 2020 and around 1.3 billion by the end of the next year. Although it is not yet known for how long the immunity that this vaccine grants will last, there is hope that this pandemic may be over soon.