Drake went for knee surgery at the end of October, but he is already back home.
On October 31. Drake has posted the following picture on his Instagram story with two different captions. The first one can be seen in this picture below (which he deleted couple minutes later):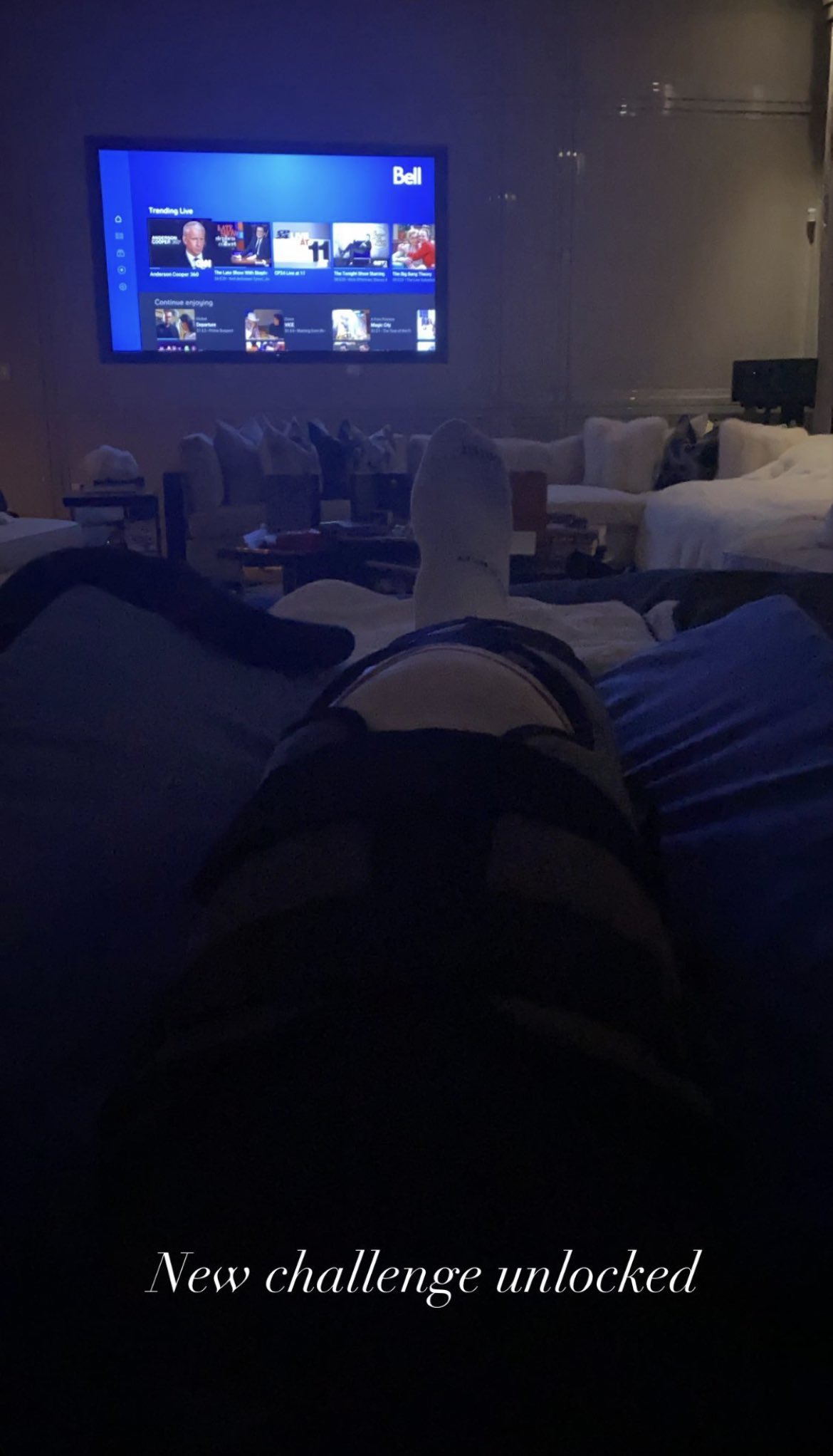 The second caption was as following: "I actually want to use this post to send love and motivation to anybody else that 2020 let loose on. Start writing the best bounce back story NOW."
People on social networks did not wait too long. They start delivering their takes on the reason, why Drake´s knee got hurt in the first place!