There is a lot of different aspects, which are present in our lives and bring diversity to them. It might be hard for some people to believe that celebrities, stars are just ordinary human beings. They breathe, have struggles like everybody else. Celebrities are just more popular than the rest of us, they have bigger bank accounts, nicer cars…
But who were theHave you ever thought about who were these inspiring icons, celebrities, before they got famous? Have you ever thought about how it would be to play on a basketball team in elementary school with Michael Jordan (probably not a lot of fun – huh?). Imagined yourself singing in the glee club with Beyoncé, being a neighbor of Tom Hanks, and spending your childhood building treehouses together or just do some other adventures?
Initial thought
I assume, there was a similar thinking process that was done by /RogueWolf300. This Reddit user has posted the following question into subreddit r/AskReddit back in June of this year!
"People of Reddit who knew celebrities before they were famous, how different do they act now?"
The post has reached over 65 thousand upvotes and almost 17 thousand comments. And the comment section is exactly the place, where all the fun is happening!
You probably do not have time to go through all 17 000 comments, and that is why we have researched it for you, and picked (in our opinion) the best contributions of celebrities!
Stories of celebrities
Stories have been edited for easier readability and length purposes.
Wesley Snipes, story by: Shaka-Zulu1
"My grandpa was a grocery store owner. (In the late 70´s) Wesley Snipes and his friends were regulars and once they´ve stolen candy from his store and when he caught them, he (still) let them have it…
One day, Wesley´s bike was stolen while it was parked in front of the grandpa´s store. He gave him his old bike. Grandpa passed away and uncle has taken over the store in 2001.
In 2007 Wesley came back and he asked about grandpa. He talked with my uncle for an hour. Uncle mentioned to him, they are planning to repaint a story.
About a week later a crew of painters arrived and told my uncle, they are already paid to repaint the building.
Such a genuine dude. "
2. Rachel McAdams, story by: Pymm
"Work in a restaurant about 15 years ago as a manager. Rachel McAdams walked in for an interview.
She was still in acting school and serving the table to pay for it. She worked at my restaurant throughout the next 2 summers, serving on our patio.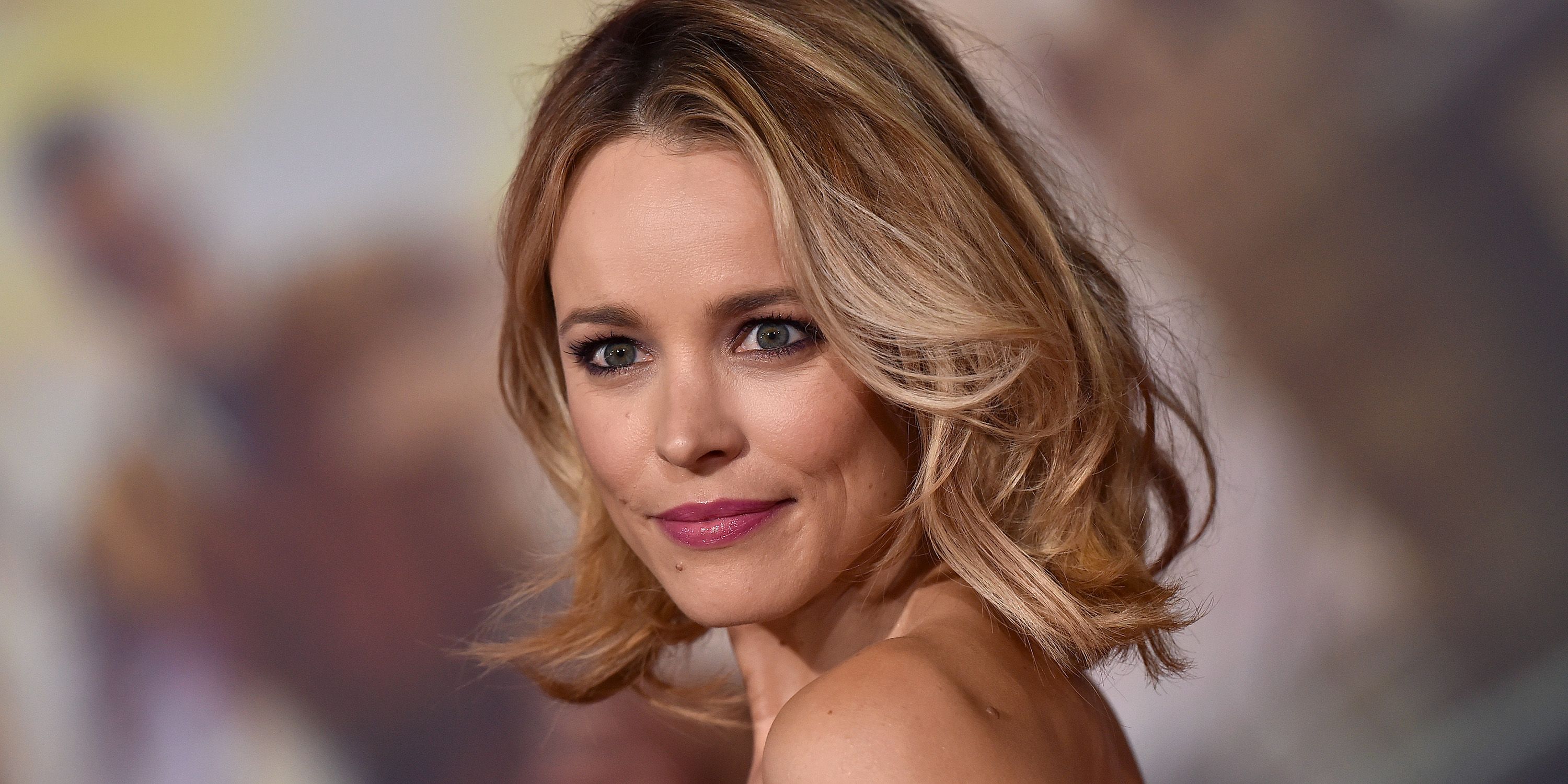 We have remained being friends to this day. She hasn't changed a bit. Still, bikes to get groceries."
3. Megan Fox, story by: binnygeo
"Went to middle school with Meagan fox for a bit. She rode my bus and she mostly kept to herself.
Most of the guys would fight over who was going to sit next to her but she was very shy and didn't have much to say."
4. Joe Keery, story by: piggieees
"I went to college with Joe Keery aka Steve Harrington. He was my college boyfriend's suitemate and just the nicest guy. His hair has always been dreamy and amazing.
The last time I saw him was at a viewing of the Hateful Eight after we graduated and he still made a point to come over and say hi!"
5. Post Malone, story by: MastahFred
"I went to high school with Post Malone and graduated the same year. He always wore a suit to class and was that nerdy dedicated kid.

Glad to see how his life turned out. I hoped nothing for the best for him and now I listen to him all the time haha. I'm just a rando to him though. We never really talked"
Let us know which story or which celebrities you like the most in the comment section below!