Positive, inspirational and heart-warming. Accurate description of 3 stories of this article. I know there is way too much negativity in the world. Change is coming. For some people, the release is happening.
Things like the newly elected head of the state, Covid vaccine possibility, or other positive news can contribute to the creation of dopamine.
These are not all positive situations, that are happening in the world. These are just the ones with the biggest spotlight. Smaller acts differs and any positive acts might be inspirational for the creation of more positivity in the world.
Instagram profile heartthreads is a source of smaller, many times overlooked acts. I have chosen 3 of their posts. These are the ones that inspires and makes me, feel happy.
I Have To Do It For Paul.
Blind 9th-grade student Paul Scott runs cross country in West Fork, Arkansas. It would be very difficult to run on his own. Fortunately, there is a Rebel Hays. 4th grader who guides Paul through courses while using a rope.
"He inspires me to run faster," says Scott.
Considering Rebel´s younger age, he had to train every day to be able to keep up with older kids. Simply because he never wants to let Paul down.
"If I don't run this distance, it's like I'm cheating on Paul.
"I can't cheat on Paul so, I have to run this distance, or this time no matter what," says Hays.
This story sounds like a movie and there is actually a movie with a very similar plot called If I Had Wings.
Inspirational Halloween Costume
Some would say that many 2-year-old boys dress up differently for Halloween than Jonah Bump. Superman or Spiderman costumes are very popular for kids of this age.
Jonah is a special kid, but he like the rest of the kids got into the costume of his favourite Superhero.
Can you guess which one? I give you a clue, this superhero is not from Marvel nor DC comics universe.
It is Dr. William Tse.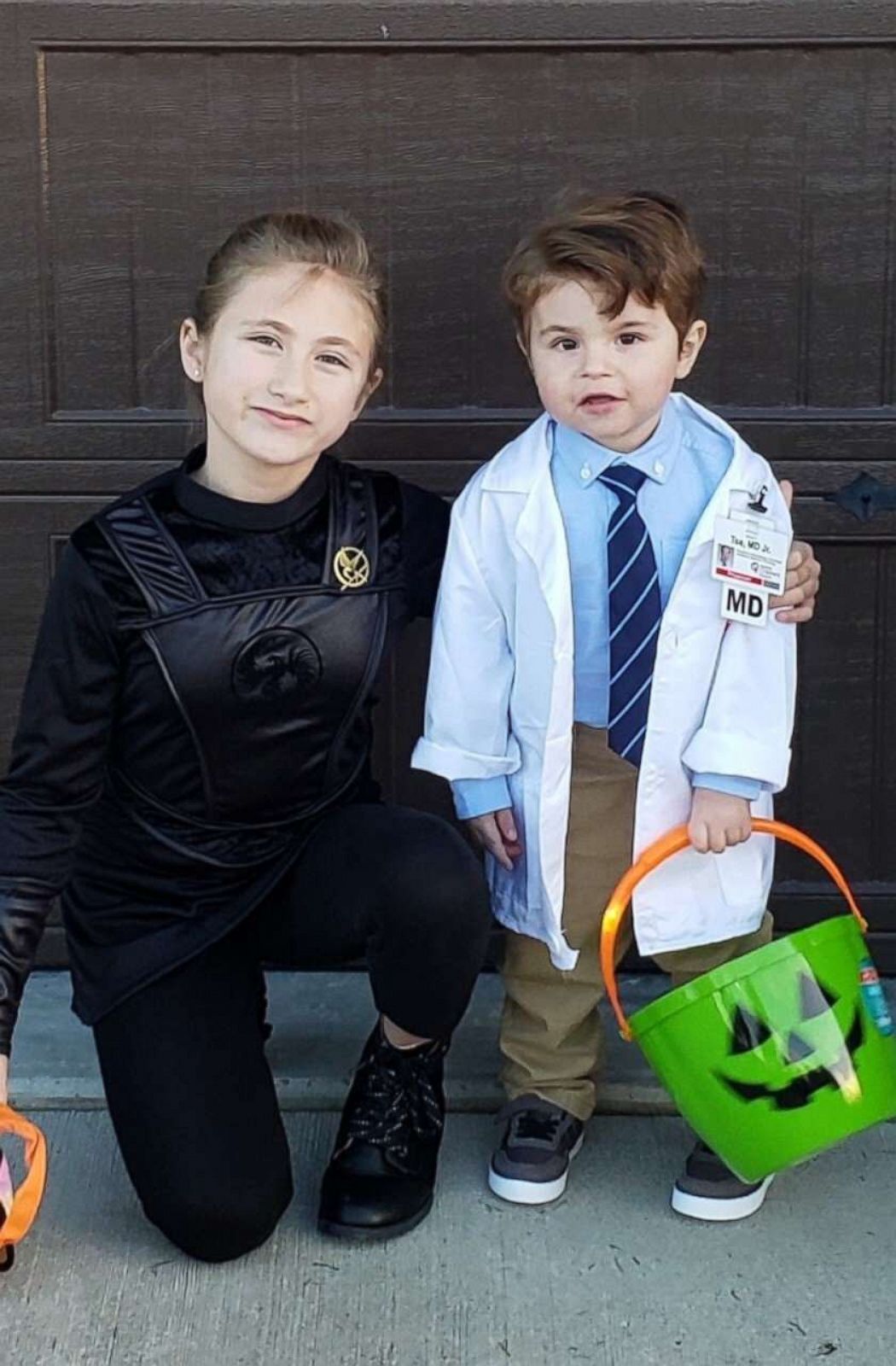 Jonah was diagnosed with rare immune defieciency disorder at the very young age. Dr. William Tse, performerd stem cell transplantation on Jonah when he was just 7 months old.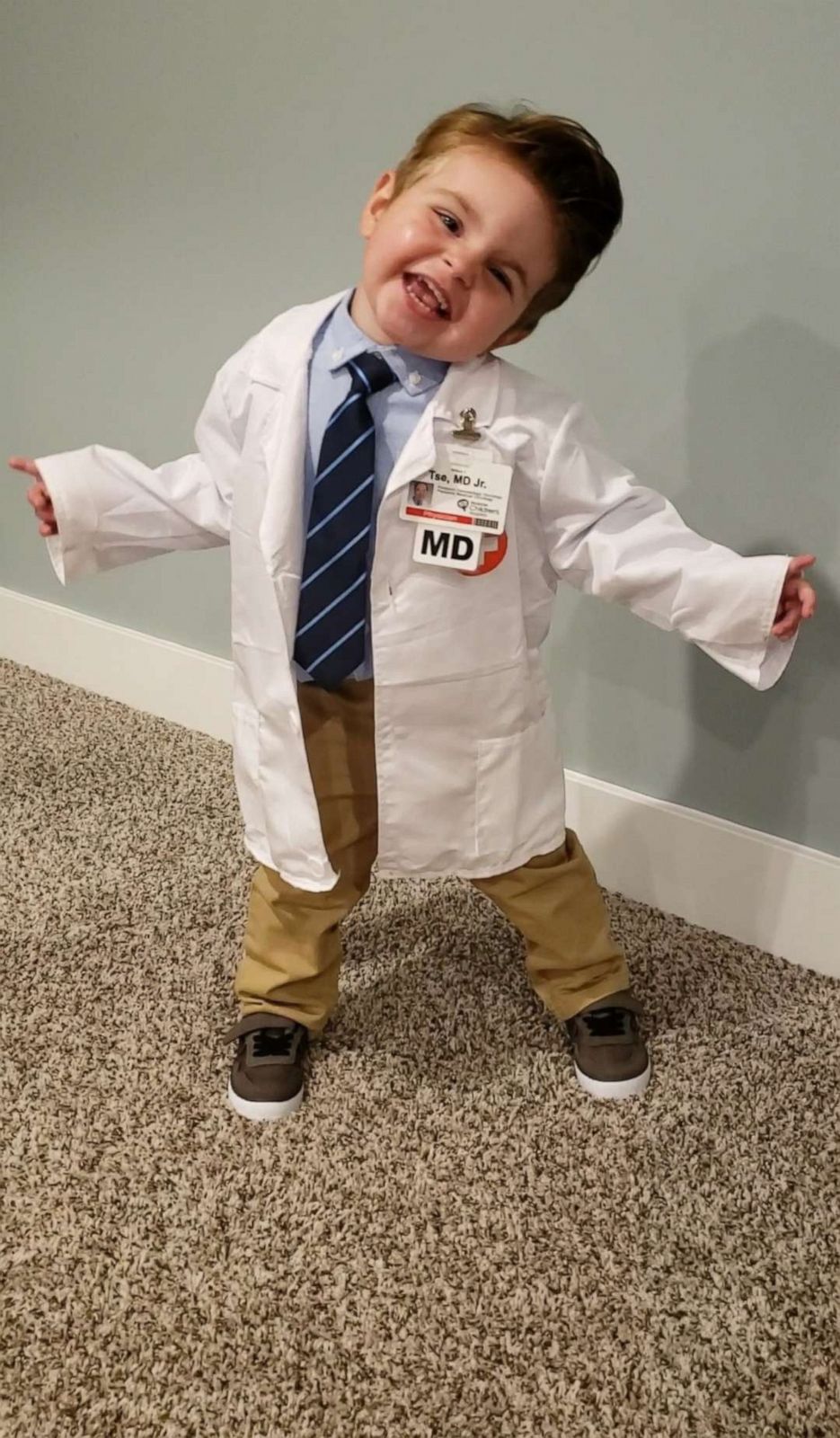 "He was like a mini-me," Tse said. "I was touched. I was so surprised and I didn't expect it. The costume looked like me down to the very last detail."
Teacher Of The Year!
After two heavy topics, I think I would leave you off with a lighter story. An inspirational story about Mrs. Schulz. Mary Shulz is a third-grade teacher at Rockwell Elementary, in Rockwell, Iowa. The extraordinary teacher has created personalized handshakes to cheer her students up. For various "handshakes" watch the video below.
I wish I had teacher like that…
I hope you feel inspired, and if not I hope it makes your day better a bit at least…