Leonardo Dicaprio is celebrating 46 years today! We wish this amazing actor, environmental activist and meme legend all the best!
Young Leo was born on November 11, 1974, in Los Angeles California. He started out in TV. Changed his name to Lenny Williams to improve his appeal. He did not think, he could make it with his original name in Hollywood.
Leonardo DiCaprio in Titanic
His filmography is full of cinema gems. Under the direction of James Cameron Dicaprio starred in Titanic. This role was ground-breaking for the actor.
When meme hits too close to home.
"Not enough space," right.
Titanic was well accepted critically as well commercially. Inception directed by Christopher Nolan has made his spotlight shining even brighter. Followed by movies like Django Unchained, The Wolf of Wall Street all the way to the Revenant.
Leonardo DiCaprio in Django Unchained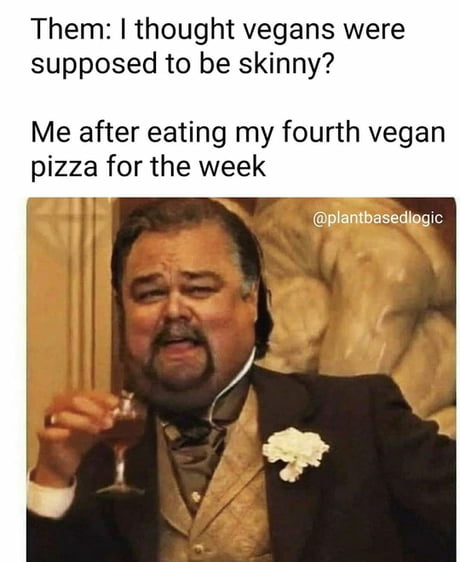 Only 3? I would say he became a meme probably 6 times already!
If you have a sibling you know this very well.
Leonardo DiCaprio in the Revenant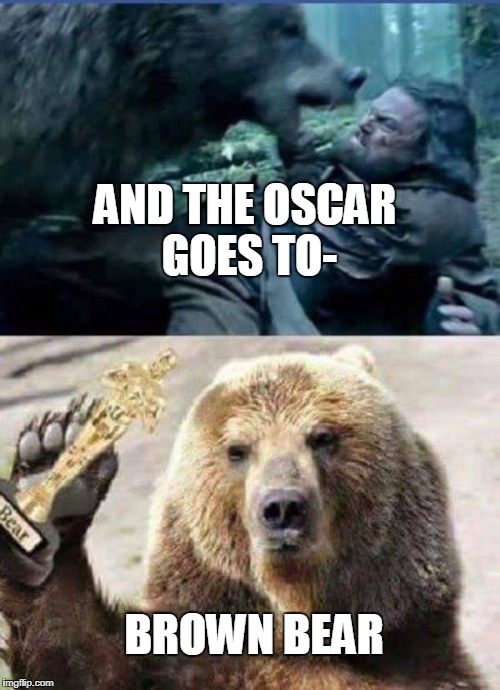 Real talk.
Winter is comnig!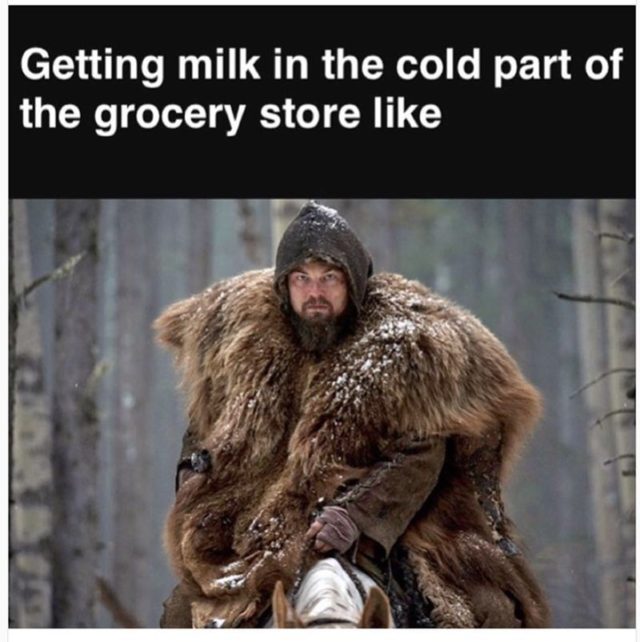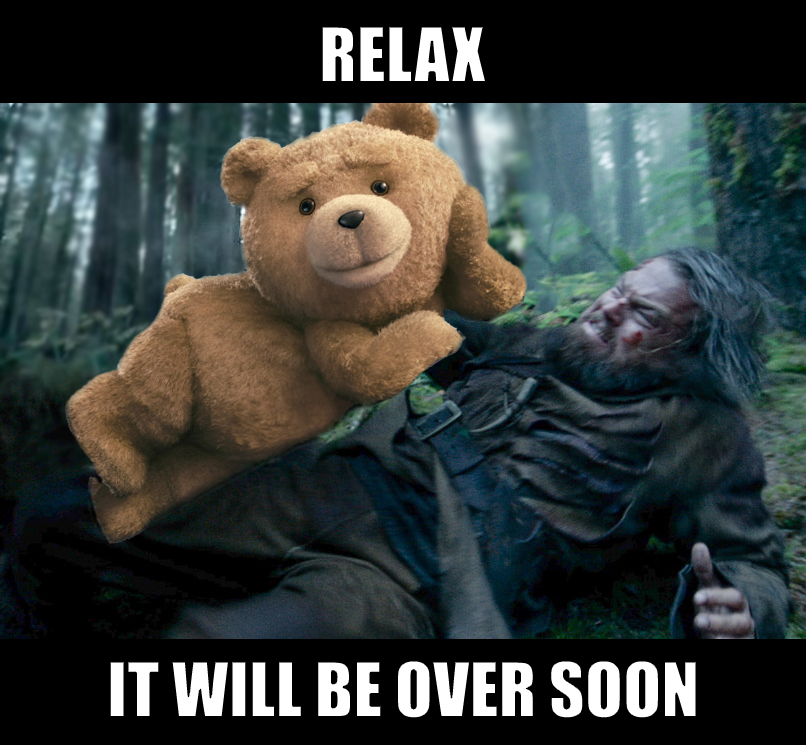 Throughout the years, Leonardo was in a lot of Oscar discussions. He earned nominations but never won. The Revenant came around.
He is not wrong.
In 2015, the whole world sat down to watch the Academy Awards. Past patiently waiting, to see if Leonardo DiCaprio finally wins. Oscar for Best Actor was secured!
Once Upon a Time in Hollywood was the last time we could seen him on the big screen. This was the first Tarantino movie I´ve watched in years and I personally enjoyed it very much.
Leonardo has 4 more movies planned for the future. We can not wait for the new meme content, he will provide us with!
For more celebrity memes click here.
Sources:
www.biography.com
www.imdb.com
Thank you!