Earlier today, the following post was created : What are some affordable items (<$100) that are life-changing?
For the inspiration behind this article, my thanks go to u/kickbackthisthat
Blackout curtains
Do you love sleep as much as I do? And hate being wake up by the sunlight in the afternoon? I know sunrays don´t have any form but they are annoying as…
This would be probably my number one life-changing item.
A gram scale
We have a comedian here. Loud_Tiger1 says "A gram scale. It can be used for a lot of minor measurements. It can easily measure water since 1 g is 1 mL." Guy is right tho… Truly life-changing gram scale.
Chef's knife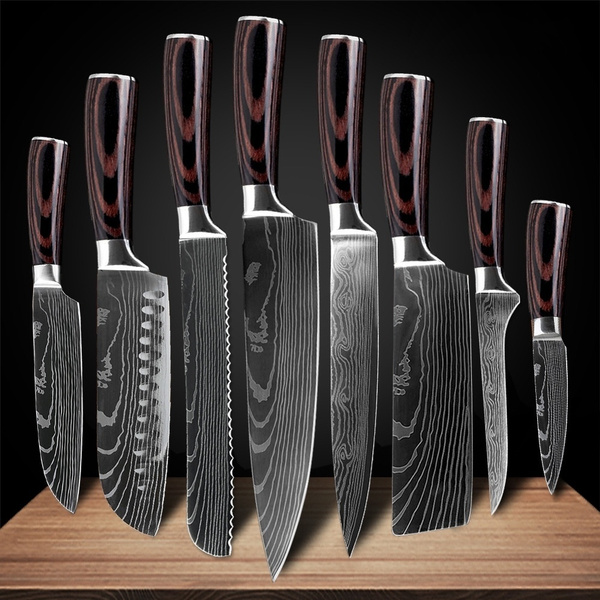 Redditor Almuhn sees the biggest potential in Chef´s knife, simply because it makes cooking much easier.
Electric heating under the blanket
Winter is coming, and no I´m not a fan of Game Of Thrones. Winter months are coming and I don´t know how about you, but in my country snow is the common part of the winter. A machine like this? I am thinking about trying it…Well if you are not single, I think you do not need this.
Timer-caps pill bottles!
u/MrLionOtterBearClown mentioned this tool helps him to be aware of his medication. It solved his problem of forgetting to take them or taking them more time than prescribed. I do agree, this seems like a very useful and possibly even life-changing item.
Other users mentioned items such as a second monitor, 2m braided charging cable, thick, cozy bath towel, good socks, detachable showerhead and many more…
Maybe we have provided you with some tips, maybe we made you laugh a little (A gram scale) but we just hope you took something from this article.
Let us know what do you think about these items. Are they life-changing in your opinion? If you decide to get any of them, you can use our guide on discounts.
Thank you r/AskReddit