One scene cost them how much?! "Cancel culture" so-called phenomena that caught Johnny Depp too, or not really? We have reported on Johnny Depp exit from the Warner´s Bros franchise Fantastic Beasts last week. We also proved the internet has his back. The petition has been signed and gathered over 137 000 signatures. People could not believe Warner´s Bros decision. Especially because of the video from earlier this year.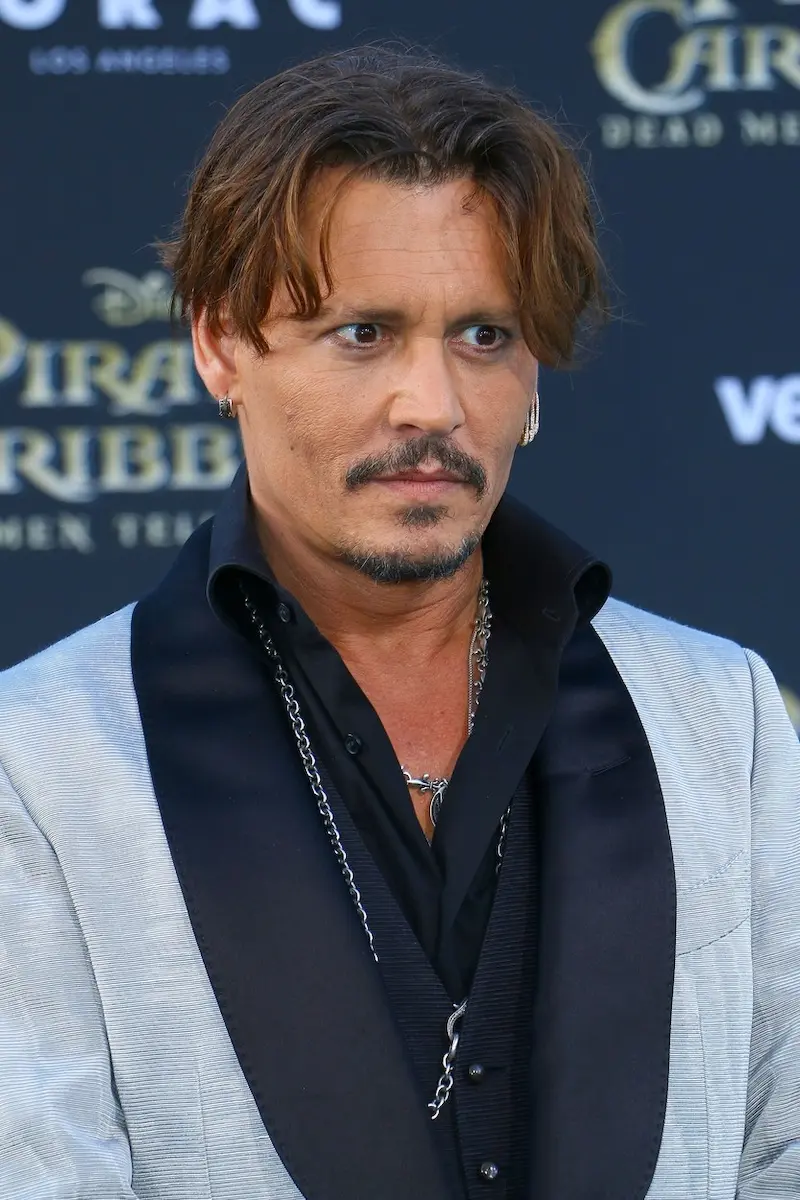 How much Depp gets for one scene?
According to the Hollywood Reporter, Depp had a "pay-or-play contract." Type of contract, which high profile actors like him sign often. No matter what happens with the movie or their role, they still get paid. Johnny Depp´s salary should be 8 figure range.
It is reported that Depp has already shot one scene prior to last week´s decision. The studio is in the process of recasting Gridenwald´s role. The new release date has been announced. Fantastic Beasts 3 should debut on July 15, 2022.
THR also describes 3rd movie as "a three-hander, with Depp, Jude Law and Eddie Redmayne sharing equal screen time." Which means Warner Bros. standing in front of a difficult task. They need to find somebody very special, very quickly. Production is ongoing.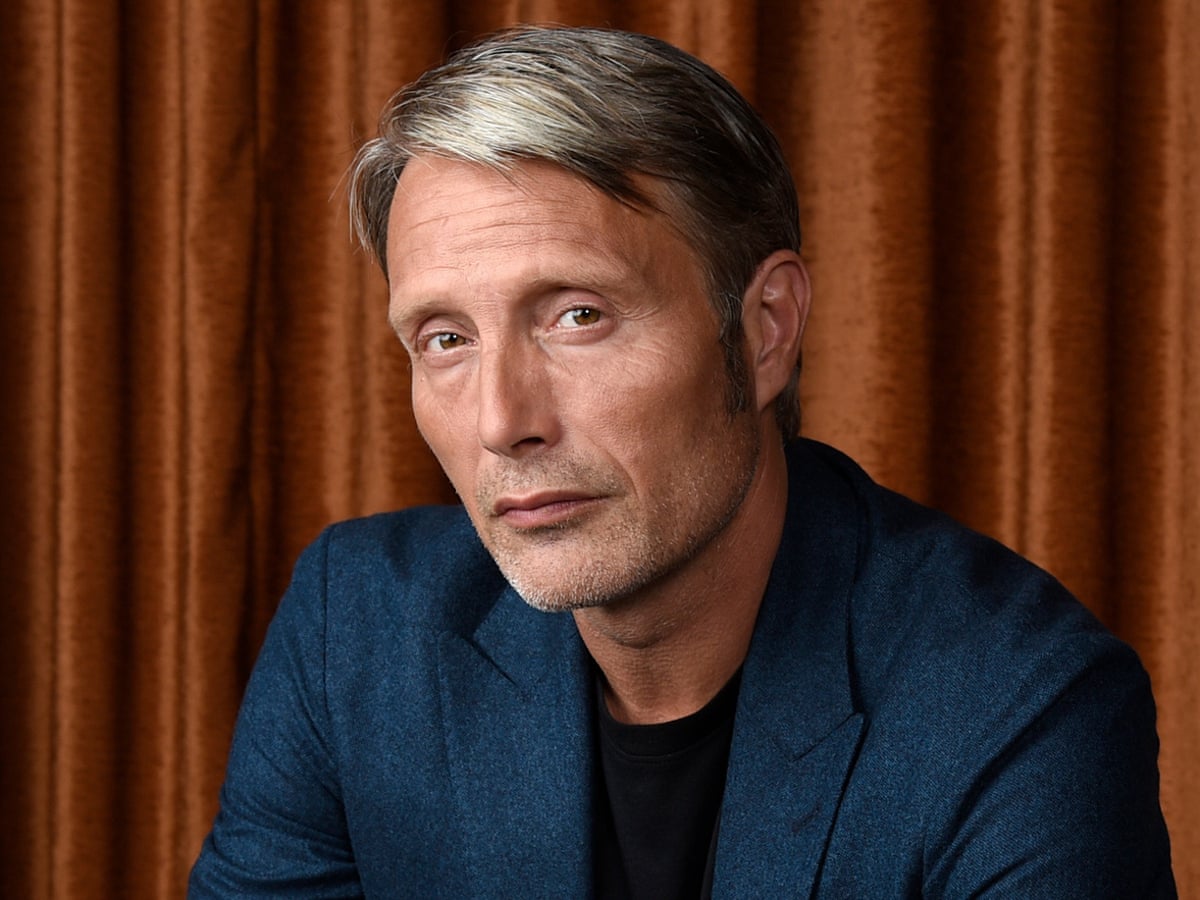 Warner Bros. is in early talks with Mads Mikkelsen (Doctor Strange, Hannibal, Casino Royal).
Of course, this is a very serious matter. But we are trying to bring our readers laughs. Here are some of the memes of Fantastic Beasts. More like memes of Niffler (but they still count).
This one is very accurate…
Do you want prenup?
"Yup, That´s Me."
Got 99 problems but you ain´t one!
Why I have never thought about this?
Source material from:
www.variety.com
www.complex.com
www.hollywoodreporter.com