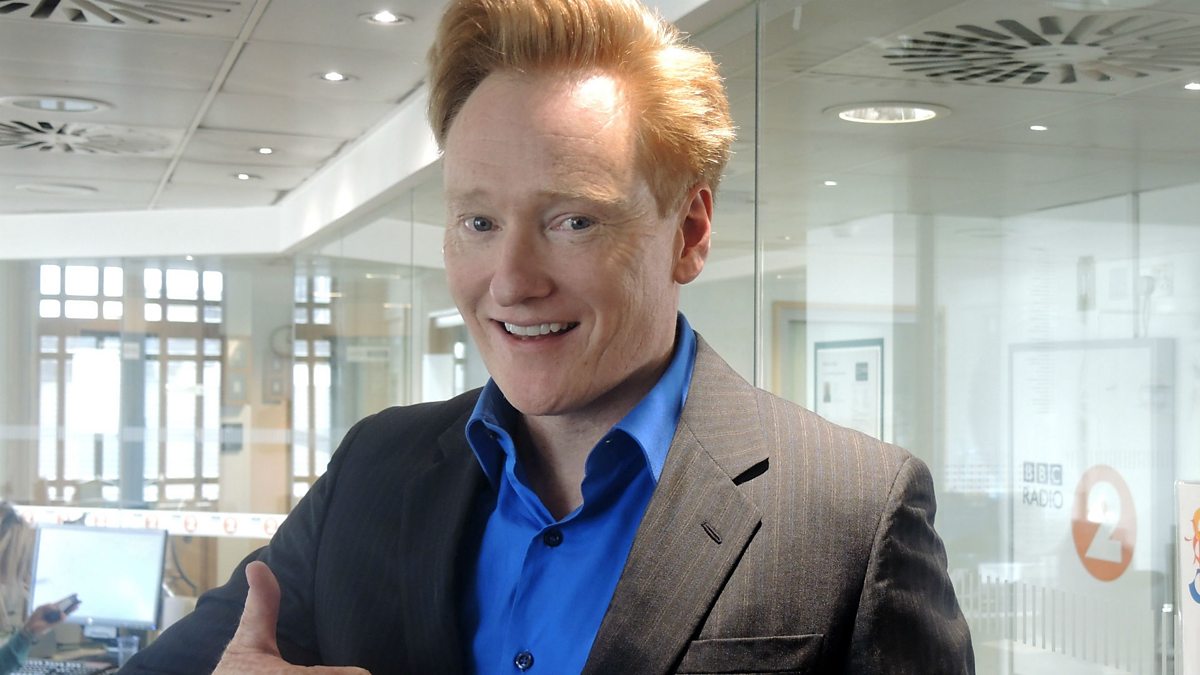 Conan O'Brien is a well-known talk show host and a man of great humor. Besides hosting a show on TBS, Conan also has a podcast, "Conan needs a friend," that can be seen on Team Coco's channel on YouTube. Many great celebrities have gone through his show, and more often than not, many of them do something funny and capture the audience's attention. Most recently, his guest was a martial artist, Steven Ho.
Steven Ho is a well known martial art trickster, and he even appeared in several movies and music videos. Conan and Steven have decided to make a funny sketch where the martial artist teaches Conan how to "endure" the pain. After a short intro that included a sort of a "sparring," Steven Ho has decided to punch Conan in the head.
Of course, it was all a joke. Conan even spat fake blood and teeth to make the situation more "authentic" and, in the end, Steven Ho even pulled a knife on him.
Steven Ho has visited Conan before, in 2016. That time, he decided to teach Conan some martial art moves. He was also "training him" (albeit briefly) to get back in shape. This video was received well by fans and got 4 million views. You can see it below: