Once upon a time, people were taking photos without fear of being laughed at on the internet. Yet, with the expansion of social networks, some of the photos that people made in private have slowly transformed into memes. Although not all of the pictures on our list were mocked, eventually all of them became viral. If you have ever visited Reddit or 9gag then you probably know all of them.
#1 Sam Grinner (Success Kid)
This meme was created in 2007 after Sam's mom uploaded a photograph of him trying to eat sand to Flickr. In the beginning, the meme was captioned "I Hate Sandcastles". It indicated that the kid in the pic has destroyed another child's sandcastle in a fit of rage. Eventually, Sam's pic became associated with the "Success Kid Meme," and he once said that he dislikes being associated with it.
#2 Zoe Roth (Disaster Girl)
The photograph of the girl and the burning house was taken in 2004. The fire in the pic (on the left) was actually a fire drill. Dave Roth from Mebane, North Carolina, took a photo of his daughter Zoe while she was devilishly smiling in front of the burning house, and from that moment on, the meme was born. "I'd love for the meme to help me get into or pay for college somehow," Zoe says. "But I ultimately want people to know me for me."
#3 Overly Attached Girlfriend (Laina Morris)
Even before the meme, Laina Morris was a well-known YouTuber (sort of). Then, While singing Justin Bieber's "Boyfriend" with personalized lyrics, Laina made this expression that would eventually become a meme. Despite becoming popular, Laina stated that she had lots of troubles because of her popularity. "Strangers were finding my personal Facebook page and talking to my friends. They were finding where I worked and trying to access my college records" Morris recalls.
#4 Michael McGee (Trying To Hold A Fart Next To A Cute Girl In Class)
In 2014, a Redditor aaduk_ala posted a photograph titled "Trying to hold a fart next to a cute girl in class" on the platform. From that moment on, a legend was born. When asked about becoming a meme, McGee said: "My take on being 'internet famous' is cool and all. But I regret not copyrighting the picture right away because I could have made a lot of money there!"
#5 Kyle Craven (Bad Luck Brian)
This photo was posted on FB in 2012 by Craven's friend. Although his name is not Brian, Craven because famous because of the meme, and he actually took that pretty well. He is known as a humorous guy who knows how to make a joke at its own expense.
#6 Blake Boston (Scumbag Steve)
Posted on Reddit in 2011, the young man in the photo was identified as Blake Boston, who is also known as "Weezy B." Blake revealed that the picture was originally taken by his mother. "I have no regrets in my life …no matter what I do. I can completely f*ck up on something and I still don't regret it. Because at the end of the day, that makes me who I am, so I wouldn't go back and erase anything, if I were to go back in time."
#7 Conceited Meme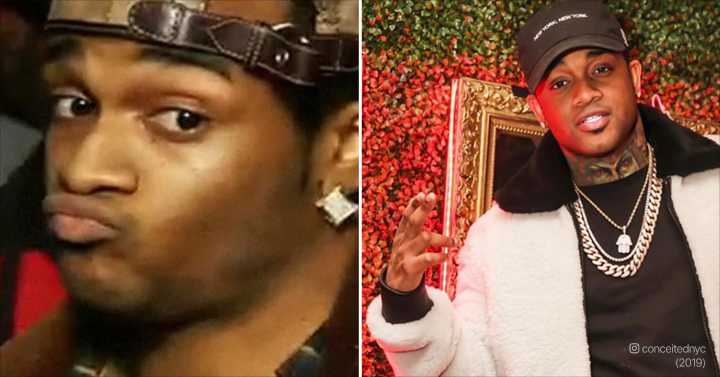 This photo was captured from a video of a rap battle between rappers Jesse James and Conceited in 2013. Today Conceited has worked with Nick Cannon and is known as an accomplished battle rapper.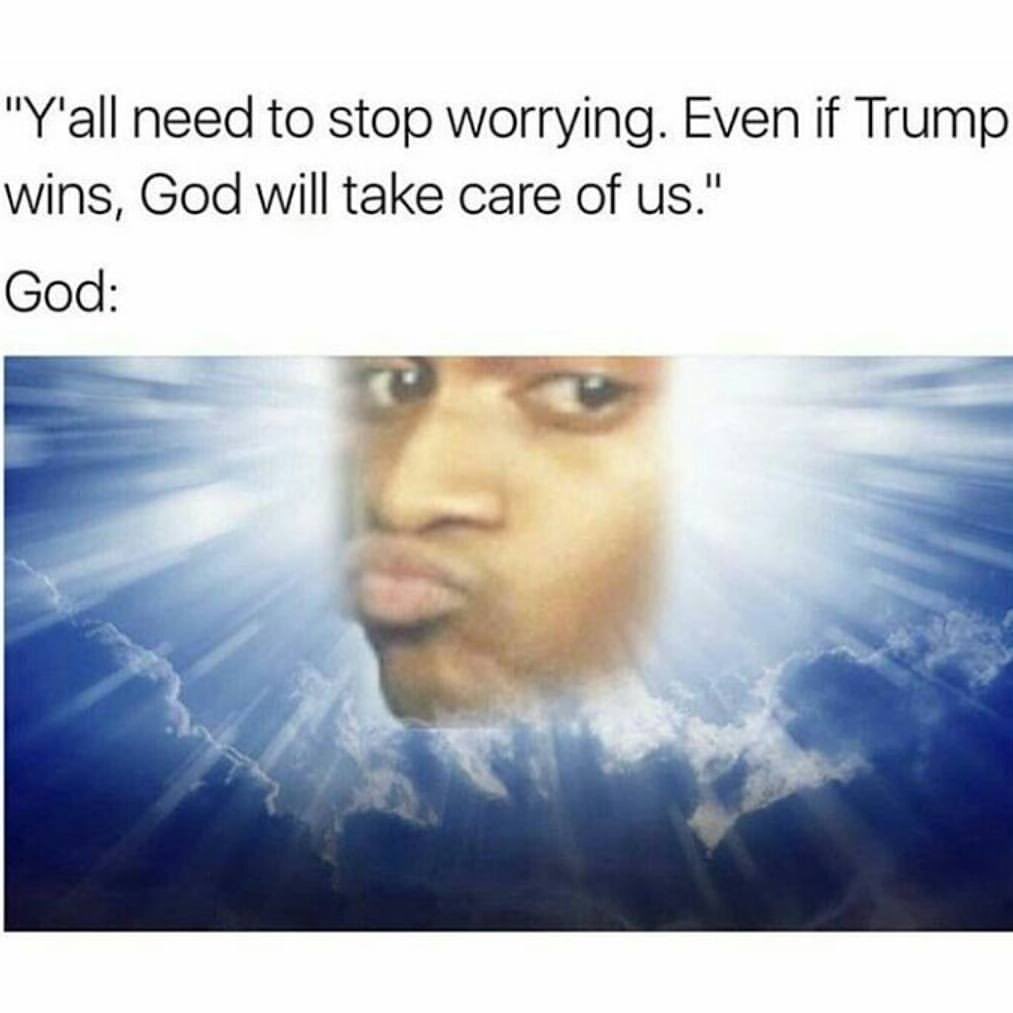 #8 Side Eyeing Chloe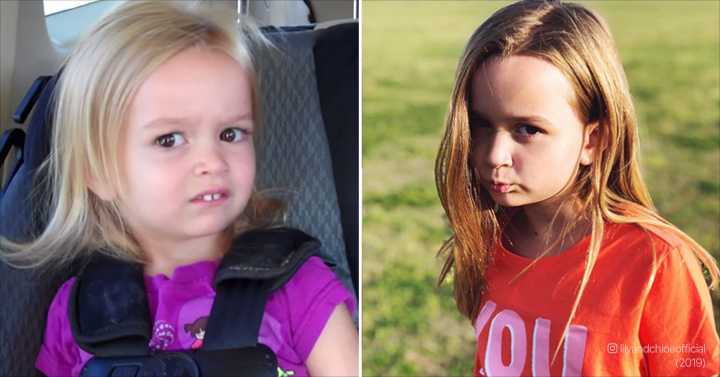 This photo was taken from a video name "Lily's Disneyland surprise, AGAIN" in 2013. The little girl in the video is Chloe, and she was reacting with some mild confusion at the news about a Disney trip. Chloe seems to be enjoying all the fame, travels the world, and has her own Instagram account, with 500,000 followers.